New Blogger Welcome!
Posted May 23rd, 2022 by Lindsey Clarke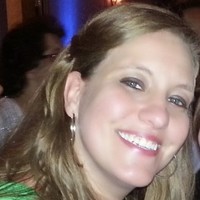 We are welcoming Elizabeth to our team starting this summer! She is entering her second year at SLIS! She is currently enrolled in the Archives Management concentration and is a fully online student
living in Lebanon County, Pennsylvania. She currently works in an
academic archive as a processing assistant while she completes her degree remotely.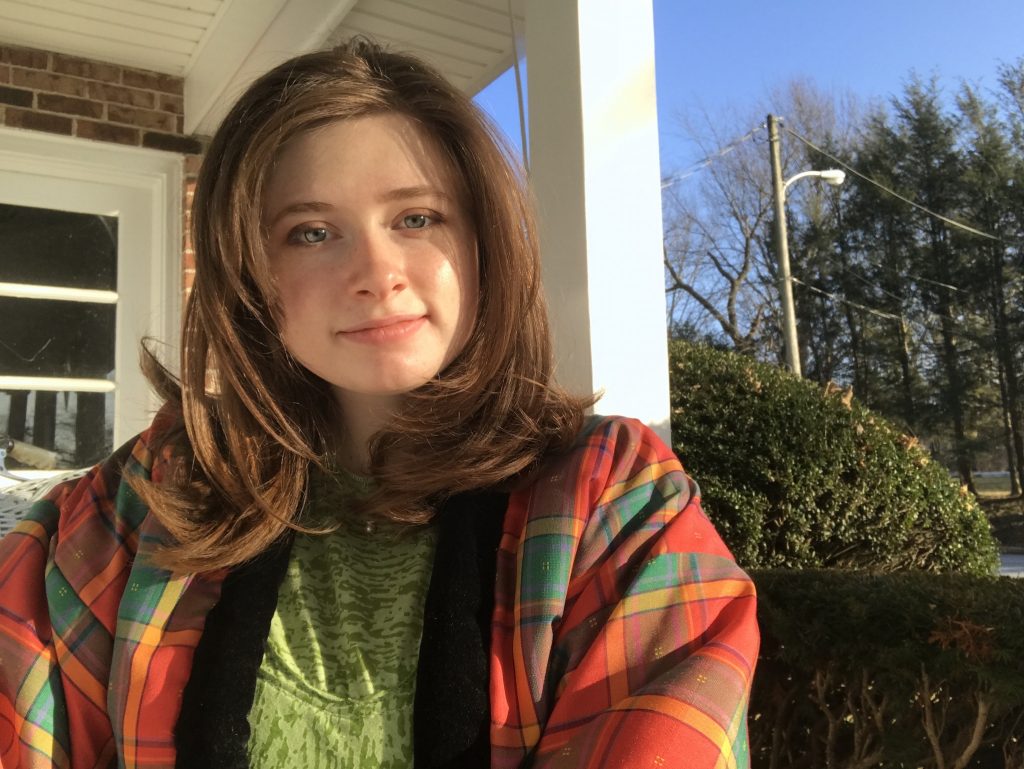 In her spare time, she love to spend time with her husband, bake and cook, in
addition to reading as much as she possibly can. Writing has been a
passion and a hobby of hers ever since she was very small! Her love for social
media and blogging came later in high school, and she haven't stopped since. We are so excited for Elizbeth's perspective.
Look for her first post soon. A warm welcome to Elizabeth.