Welcome New Blogger Ivy!
Posted April 1st, 2022 by Lindsey Clarke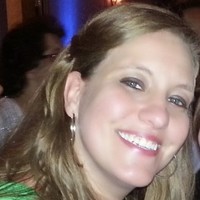 We have a new blogger joining our team!
Ivy is a second year Archives and History dual degree student at Simmons and hopes to work at a university post-graduation. She works as a Student Ambassador and as the Serials Intern at the Boston Athenaeum. In her spare time she loves hiking, petting dogs, and (as many SLIS students can relate) reading and collecting books.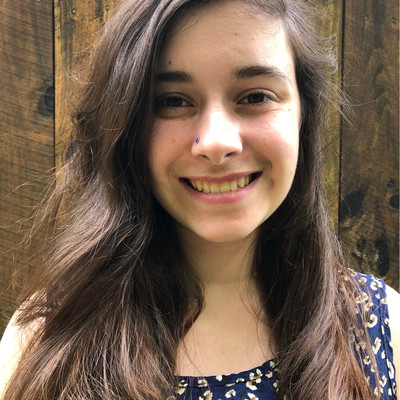 Ivy's blog posts will come rolling in soon. Keep your eyes open for some fun new content!