Wellness Week
Posted December 14th, 2021 by Johnna Purchase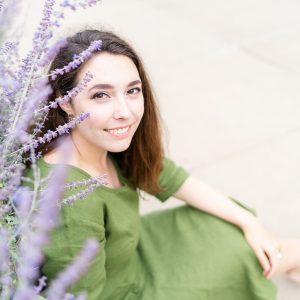 This past week LISSA – the student library organization here at SLIS – organized a week of activities to help promote wellness in the run-up to finals. Designed to facilitate relaxation, these bite-sized events were thirty minute moments every evening at 7:30 so that students could break seamlessly without needing the added stress of carving out an entire evening to practice wellness!
On Monday, pet-owners and pet-lovers alike gathered to introduce their pets to their SLIS colleagues. Chris, a Ph.D. student studying accessibility in public libraries and LISSA Community Liaison, hosted the event with her two dogs Boomba and Lacey and foster dog Tripp.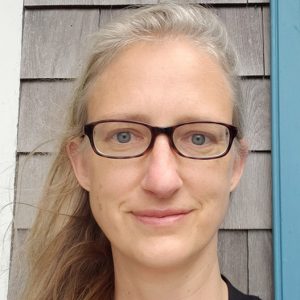 On Tuesday, students engaged in meditative journaling to reflect on the past semester, set goals for the semester to come, and remind themselves of their "why" for being in the SLIS graduate program. Rosie, LISSA President, provided prompts on dreamy powerpoint slides that participants could journal directly onto while the old at heart wrote out their intentions on paper.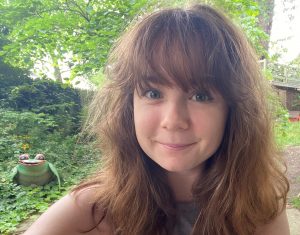 Wednesday evening turned physical as Johnna, LISSA VP of Events, helped participants connect with their bodies through a guided breathwork class. Set to calming music, participants learned several breathing techniques including alternate nostril breathing to help relieve anxious thoughts.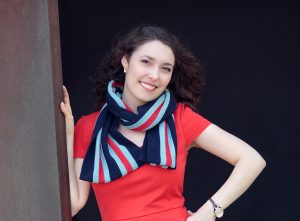 On Thursday, Gerry, LISSA Secretary, brought the fun to wellness as he facilitated a series of improv-inspired games. Participants laughed away their stress and were reminded that silly, simple fun can be so important to one's overall wellbeing.
Friday evening capped off Wellness Week with a virtual, "camera's-off" dance party. Professor Adam Kriesberg from SLIS prepared a playlist for the dance. What is a "camera's-off" dance party, you ask? Well, once everyone introduced themselves, participants turned off their cameras and "DJ Kriesberg" turned up the tunes! Participants danced, chilled, or studied the rest of the night away to the music – all in total privacy! If you'd like to check out the set list or read Adam's bibliography for it, head here to his blog.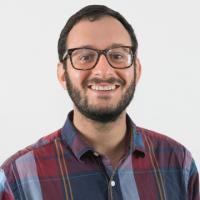 Whether you're done with finals or have something due every day this week, remember to step away for a few moments each day to pet a dog, write down your thoughts, breathe, play, or dance to help you move through this week with a little extra calm. You've got this!