Welcome New Blogger – Erin
Posted November 2nd, 2021 by Lindsey Clarke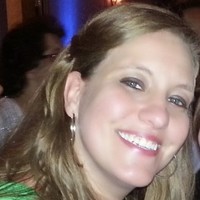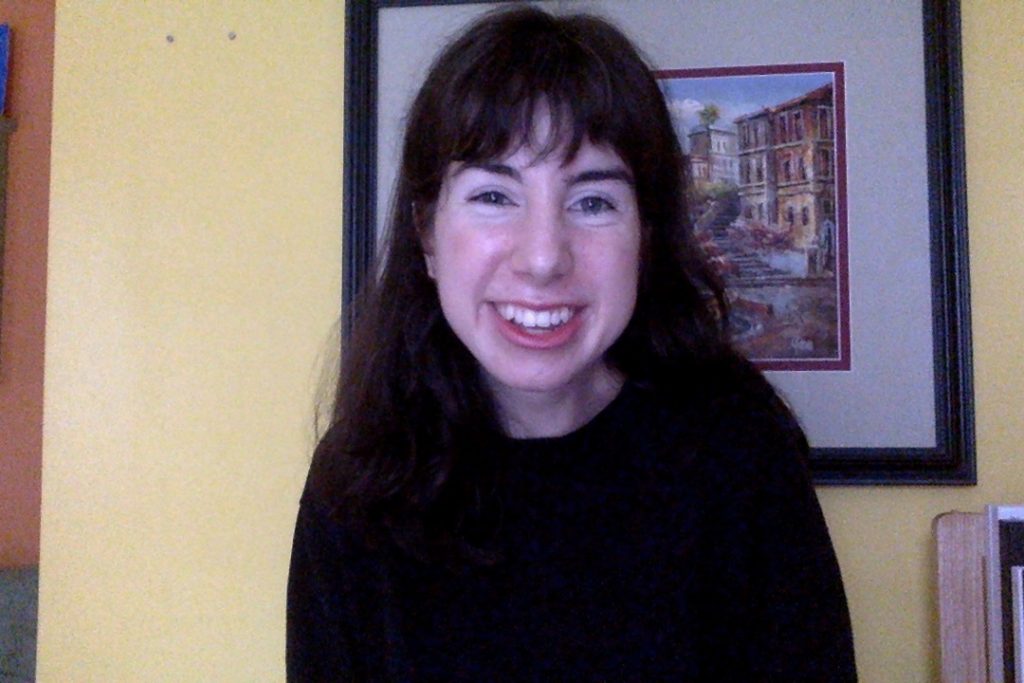 Hi everyone! I'm Erin, and this is my first semester in the DYO program at Simmons, where I'm studying at SLIS West.
I grew up in Massachusetts, western Mass. to be exact! I'm quite happy to be back in the area for graduate school. I did my undergraduate studies all the way in northern New York at the Crane School of Music at SUNY Potsdam, where I studied Flute Performance as well as some Music Business. I've always loved libraries and books, but what really spurred my interest into thinking about librarianship as a career path was a library and education internship I did at Goodspeed Musicals in their Scherer Library of Musical Theatre (located in Connecticut!). I learned so much from that experience, and it really planted the seed in my head of combining two of the things that I love, music and libraries. And here I am now!
Outside of grad school, I spend much of my time with music, in one form or another. These days I play the flute for fun. Some days I pull out an old piece from undergrad, and other days I like to just improvise along with some of my favorite songs. If I'm not playing, then I'm usually listening to music or spending time reading and journaling about some of my favorite lyrics. I spend most of this time with BTS's music, as it's really poetry in music form, and their lyrics make me think and contemplate different aspects of life. When not immersed in music, I'm either making a bucket list of art exhibits to visit, reading, enjoying the outdoors, or working on language learning (currently studying Spanish and Korean!). Music, being curious in learning, and a warm mug of apple cider on a cold fall day sum me up pretty well.
I'm excited to be writing about my experience at Simmons, and can't wait to share more throughout my time in the program!