Welcome New Blogger – Abbey
Posted October 22nd, 2021 by Lindsey Clarke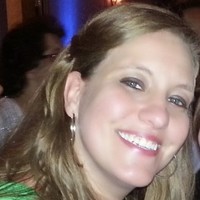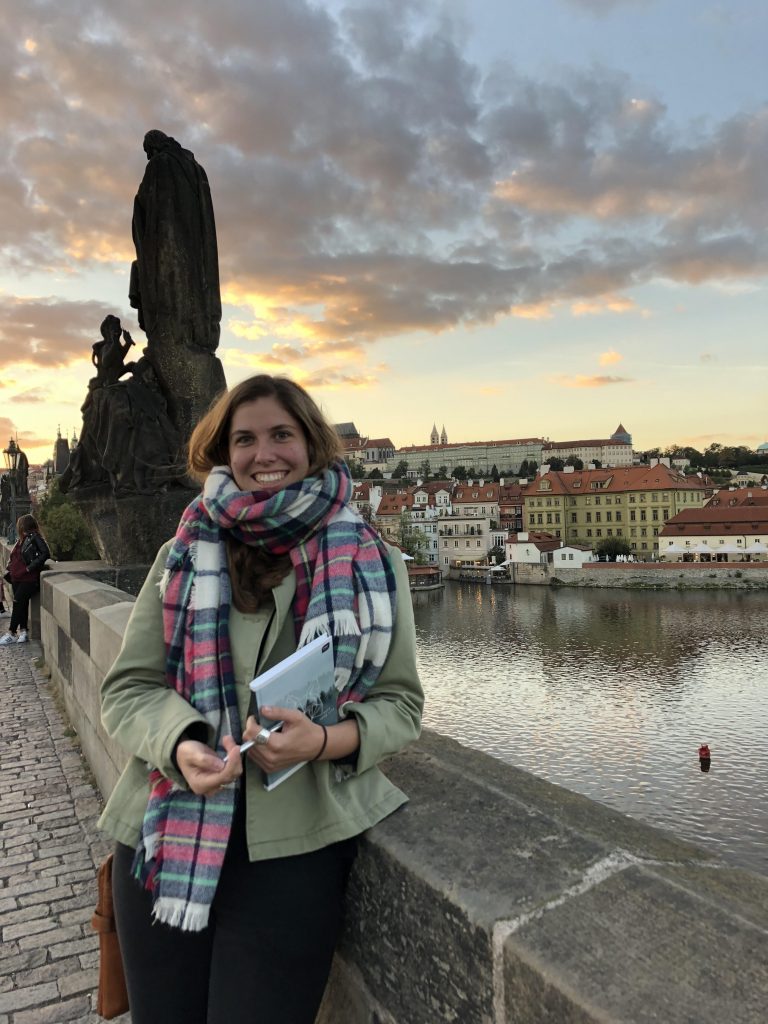 My name is Abbey and I am a first semester student in the Simmons History & Archives Management dual degree program.
I grew up in a small town on the Mississippi river. From there, I went away to school at Syracuse University in upstate New York. At Syracuse I studied English Textual Studies and History, and learned to love a long, brutal winter. I got my introduction to archive work while studying abroad in Poland. When in Eastern Europe, I ate many pierogies and fell in love with working with book history materials. The Prohibited Library in Prague, and its collection of censored samizdat papers, inspired me to continue my education with a master's in Library Science. I had realized that if we did not prioritize looking after the material evidence of history, then who would?
I spend my time reading good books and watching bad television. I like stories about haunted houses, running during the fall when the wind is a little too cold, and Taylor Swift. Boston has been my dream city for years. I look forward to writing about living here and the SLIS experience at Simmons. I will try to not gush about the Isabella Stewart Gardner Museum with every post, but after visiting there four times in just as many months I can make no promises.