Welcome New Blogger – Bryanne
Posted October 13th, 2021 by Lindsey Clarke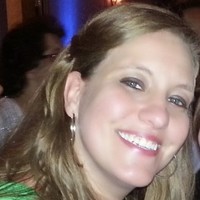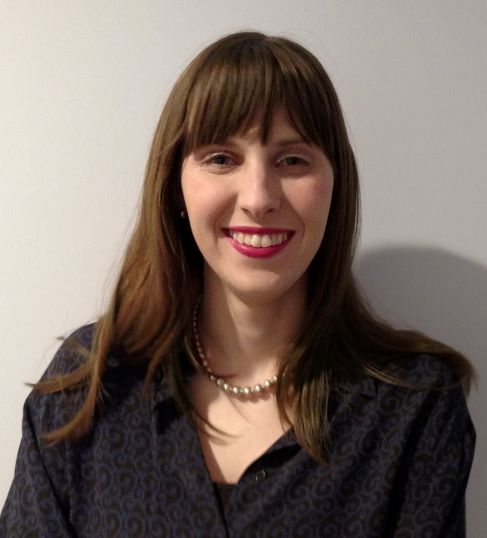 I'm Bryanne, and I'm an Information Science and Technology (IS&T) student at Simmons SLIS. My focus is on increasing the ability for library users and other information seekers to get access to the information they need, especially for under-served populations.
Before studying at SLIS, I worked and volunteered in various museums in their collections and curation departments, as well as building and running an internship program for students from high school to college at one of these institutions. Along with this, I also worked in software documentation, and in working in these two fields, I found the lovely niche which landed me in the IS&T concentration.
Other fun facts on me include: I was born and raised in Massachusetts; I earned my BA from Hobart and William Smith in 2016 after studying Cultural Anthropology and European Studies; I write short stories and poetry in my spare time; and I'm an avid gamer of both the computer and tabletop varieties.