New Guest Blogger!
Posted March 1st, 2020 by Lindsey Clarke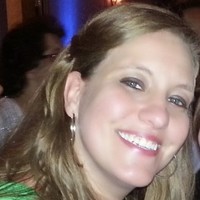 Welcome to guest blogger Adaliz Cruz!
Here is her bio: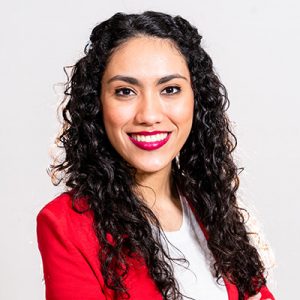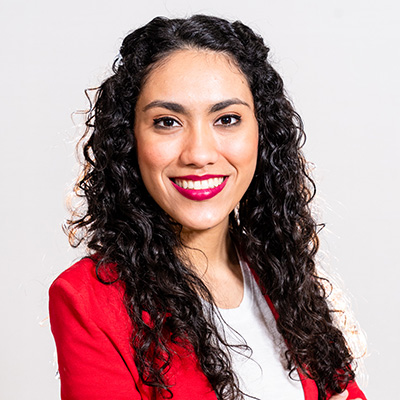 "My life can basically be summed up in three small phrases: books, sheet music, and a cup of coffee. I'm originally from Mayagüez, Puerto Rico and I moved up to Boston just for Simmons. Let me just say, what a change! I have an extensive background in music, it's my first love. I hope to become a Reference and Instruction music librarian in the near future as I graduate in May. I'm a bit of a workaholic so I generally don't have a ton of free time, but on the odd chance that I find myself without plans I love coffee shop hopping (local of course). One thing you should know about me is that my curls are truly my crowning glory."
Look for her posts very soon!