Outdoor Excursions
Posted October 31st, 2022 by Rebecca Devereaux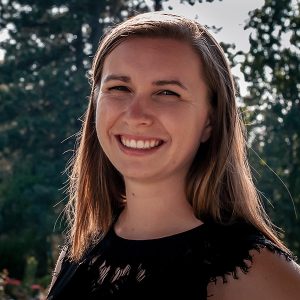 The semester has found itself in a rhythm. I understand what is expected of me and how to accomplish it when it comes to course work. Things which used to be wild hurdles have just turned into everyday speedbumps. While I still keep google maps almost perpetually open on my web browser, I am beginning to gain confidence in my basic understanding of the layout for Boston and its landmarks.
Even as I explore the city of Boston, I have also been branching out into the surrounding area. A few weekends ago I made the trip to New Hampshire to go on a hike/ leaf peeping. Side note: leaf peeping is not a thing out west. It was a totally new term for me. Anyways, I drove through New Hampshire at the height of its Autumn beauty. If you have ever doubted the calendar pictures which show a hill covered in trees of all shades of red, orange, and yellow, thinking they may perhaps be photo shopped, I am here to tell you this really exists! Hiking up the Webster-Jackson trail proved to be a refreshing and beauty-filled experience.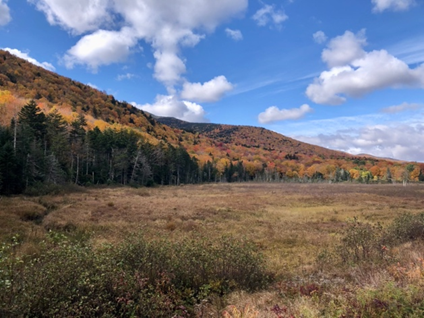 A couple other honorable mentions in terms of the outdoor excursions I have done so far: The botanic gardens at Smith College provided a great place to read my book surrounded by warm tropical plants. I have also gotten to visit the Crane Estate in Ispwich. They too have lovely gardens and the added bonus of an ocean view. The opportunities to get outside and in nature keep expanding the more I look for them.
In Boston, my cultural exploration began with finding the cannoli at Modern Pastry and going to a Red Socks game. Cannoli is quickly becoming a habitual pastry purchase, even though I had never had one before moving east. And despite not being great overall this season the Red Socks won the day I went to watch them play. I have to say, life is pretty good!