Spring Break?
Posted March 3rd, 2022 by Bryanne McArdle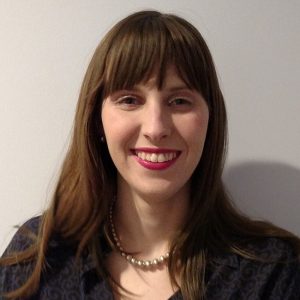 Next week will be Spring break, and the first one I've had since 2016 when I graduated with my BA. It feels almost surreal as I haven't had one since being an undergrad due to covid. It's left me wondering exactly what will I do with my time off?
Of course, part of me will still be working on some course work. I have some long-term books and projects that are due at the end of the semester that I would like to get a start on. But I also really need to take this time to relax before the end of my last semester kicks into gear. It will be a balancing act.
But spring break is always a good midpoint marker and it's weird to think that this semester is nearly half-way over. It has gone by so fast and has been so great. I hope I can continue to enjoy it as things turn towards the end and get ready for whatever lays ahead for me.
But like I said earlier, I need to slow down enjoy what's in front of me right now too. Just like I need to remember to give myself some time off during spring break.
Happy Spring Break everyone!