Garden Archives
Posted March 1st, 2022 by Abbey Metzler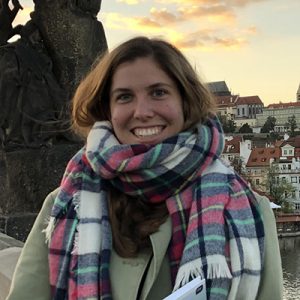 Sometimes, the semester is busy and the world is loud. The long and short of this week's blog post is that I need a distraction...
Today's particular break comes in the form of the Smithsonian Archive of American Gardens. According to their website, the Archive "Collects, preserves, and provides access to visual resources that document the history of gardens in America" and "Inspires new ways of interpreting garden history and design so that America's rich garden heritage can be better understood, appreciated, and enjoyed today and in the future". All of these are very noble and worthwhile causes. But really, I turn to this Archive to see some lush, green vignetted photography when Boston is feeling slushy and the rest of the world particularly smokey.
The collection seems to be entirely digitized, and can be browsed by state, garden structure/furniture/feature, or by type. Looking for the familiar flora of your home state? How about indulging your pastoral interests with some topiary or trellises? If you're like me and dream about that herb garden you would love to grow in a house upstate, they've got you covered.
I heard of this online repository for the first time in my LIS 438 class, an introduction to archives. We likely were perusing a different Smithsonian digital archive collection when I was enticed away by the promise of historic environmental photography. I find myself going back to this webpage a lot recently. If not to browse through their "Help us Solve a Mystery" tab, where you can try to identify the unknown locations of foliage photos from across the country, then just to marvel at what a sweet space this collection is. It serves as a nice reminder that there will always be things to save and people who will do the saving. Even when that saving means hours of scanning pictures snapped of the same hydrangea bush in a grandma's backyard.