SLIS Townhalls
Posted February 17th, 2022 by Bryanne McArdle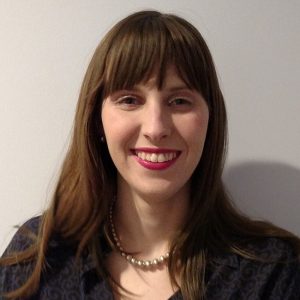 Most of the time when people think about townhalls, espeically now, they are often political events that lead to a lot of talking and side handed comments. But that is never the case with SLIS townhalls. In fact, they are usually the complete opposite. I did not hear about townhalls until I joined SLIS, but not long after, I started to realize how great they are. And last night's meeting was no exception.
For anyone who might not know what a townhall is, traditionally, they are when the voting members of a town meet together in one space and disscuss and vote on issues for their town. I grew up going to many and they have a whole section of literature on them in American politics. If you're interested in those topics, I highly recommend researching more.
SLIS townhall's follow a similar format, but because we are usually like-minded individuals all associated with SLIS, the usual bad blood between neighbors need not apply. And that's what makes them so great. While I haven't always been able to catch the meetings, most are recorded and shared along with their meeting minutes. There's never not been an interesting topic that was covered.
Last night we talked about the 2022-2025 Strategic Plan and how things were progressing with it. Hearing about how SLIS plans to improve and change the curriculum is always interesting, but even though I'm nearing the end of my time as a student, it still makes me extremely glad that adapting and changing to new LIS issues, along with general social issues, is always a focus. It makes me much more comfortable recommending others to look into the program, as well as knowing that my education now is being taught by a school that cares to adapt to the needs of its students and faculty.
But the strategic plan wasn't all we talked about. Many topics were covered, from Covid policies to the career fair and professional development funds, new class schedule listings, OAD and Data science initiatives to *drum roll* a new coffee machine in the SLIS lounge!
Overall it was a really informative and uplifting hour of hearing Dr. Sandra Erdelez, Dr. Kathy Wisser, and other administrators and students speak and ask questions. I'm definitely planning on attending the one in April and highly recommend other SLIS students do the same. Or, at least watch the recordings and/or read the meeting minutes.