A Snowy Boston Day
Posted February 1st, 2022 by Bryanne McArdle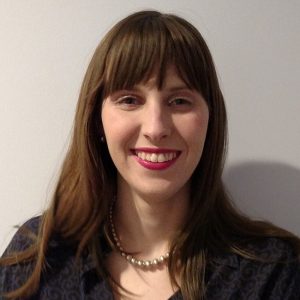 Over the weekend, a huge blizzard hit the area and blanketed everything in snow. I'm a born New Englander, so this weather doesn't faze me at all. I actually really love all kinds of storms, but especially snowstorms, since you can ski and snowshoe after.
But there is always an issue when the snow falls, and if you aren't used to snow, you may not realize it. Where to put all of it? Snow stays around, especially when it's cold. And after the storm on Saturday, there's was a lot of snow that's wasn't going anywhere.
For me, I simply just strap on my boots, put on my warm jacket, and off I go. Sure, the commute into Boston took longer and the trains had some issues, especially since some plows accidentally took out a few of the crossing guards while cleaning up (oops). But I realized when I got to campus and chatting with fellow students, that my attitude of how normal this is, is not always the case. For the Simmons students who come from where winter like this is not like this, the storm was a bit of a shock. And I can't really blame them.
But at the same time, no one was upset about it! In fact, I think the students who weren't used to it were the most excited. There's no real denying that after I watched a large group pelt each other with snowballs as they left the dining hall, all of them falling over laughing together. The students with good boots even tamped down the snow so that other students can safety walk over it. A sense of community, and fun surprisingly, comes out after these winter weather events.
And on Monday, campus hummed gleefully with it. I couldn't help but smile.
Stay warm everyone!