Adventures in Weeding
Posted April 14th, 2021 by Amie Grosshans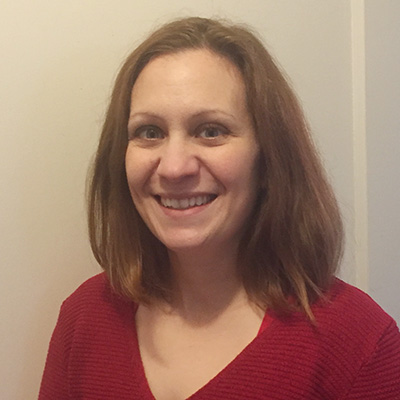 We're focusing on weeding this week. I've covered this topic in two other classes, so I am pretty comfortable with it and know most of the criteria used to weed. But I've never had first-hand weeding experience until this week. I've been working as an on-call librarian assistant at my hometown library once a month since August, and I love it. I've been working mainly at the circulation desk, checking out books, preparing holds for curbside pickup, and answering the phone. But in a fun coincidence, this week I worked on weeding! The library weeds here and there on a regular basis, but every few years there is a larger weeding project. While weeding is based on several criteria, including the condition of the book and whether it contains outdated information, the main criteria my library used was checkout data. If the book had not circulated in the past ten years, then it was on the list to be weeded.
I had to weed the books in the 300's, which is the social sciences. This is a really broad category, encompassing everything from political science, law, education, transportation, customs, and fairy tales. Over five hours, I weeded four big carts of very diverse books! I was worried that the task would be extremely boring, but I found it quite interesting. The books I weeded included a manual on taking the police exam, a book on how to avoid a tacky wedding, and a book on the fairy folk in Ireland. I also found a language learning book that I had when I was in middle school (which shows how outdated the book was, because I haven't been in middle school in a long time!). I enjoyed looking at all the titles in this section and seeing what had not circulated in a long time because it gave me a better grasp on what the patrons of this library are interested in.
I would love to do more weeding, because it helped me become more familiar with the collection and its users. It was also satisfying to see the shelves looking cleaner and less crowded. Weeding definitely benefits the library by keeping the collection up to date and appealing, and I'm happy I got a chance to do it myself.