Tips for Remote Work
Posted April 15th, 2020 by William Crouch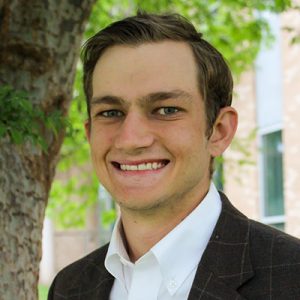 Like everyone else, both my school work and class work has been severely disrupted by the ongoing pandemic. I just wanted to share a couple of tips that have been helping me work at home.
The main one is pretty obvious but it's incredibly important to set aside a place solely dedicated as a workstation in a place without distractions. For me, this is my living room that does not have a television or anything that could make me lose focus. Working on your bed has been studied to cause sleeping issues so even just getting up and working on the floor can help you prevent this.
The next one is one that I have done in the two semesters I have been here already, create a calendar or list of due dates for assignments. This will help you keep in your mind when things are due and prevent accidentally missing a deadline. Finally, the most important one, is to make sure you're practicing good care of yourself physically and mentally. We all know that this virus can be prevented by frequently and thoroughly washing your hands. But also make time to still get exercise and move around a bit to clear your head or get those creative juices flowing. Make sure to not be too hard on yourself either.
Everybody is having to adjust their lives and there are growing pains that come with this. At least at the outset, you're not going to be as productive as you were beforehand because it takes time to adjust. Stay calm, talk to your professors and bosses, take care of yourself, and we can beat this together. Stay safe.