Super Statistics
Posted March 3rd, 2020 by Amie Grosshans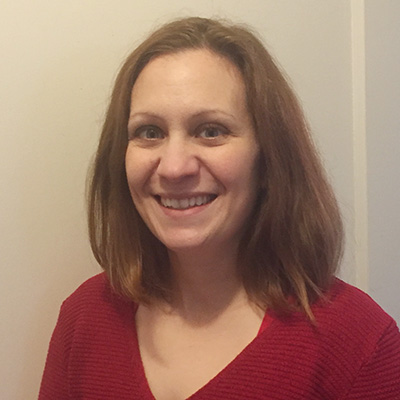 Did you know that the Massachusetts Board of Library Commissioners keeps detailed statistics on every single public library in the state?  Or that the MBLC collects and analyzes all of these statistics and makes them available online in spreadsheet format?  I found this out while I was completing an assignment for Collections Development.  The assignment was to evaluate our library's collection using standard evaluation methods, like list checking, peer comparison, user surveys, and statistics analysis.  I chose to do a peer evaluation of my library and used the MBLC statistics to compare it to two neighboring libraries.  It was really interesting to see how each library spends money and how their collection makeup differed. 
But it was also overwhelming because there are so many statistics.  It bears repeating:  there are so many statistics.  Want to know how many study rooms a library has?  Or the most recent year your library was renovated?  Check out the Main Facilities spreadsheet.  How about total materials expenditures and per capita rate of spending?  Check out the Financial Data spreadsheet.  Need to know how many downloadable children's audiobooks your library has or whether it has a summer reading program?  Check out the Children's Services spreadsheet.  Still not enough for you?  Check out information on the number of print and electronic holdings, circulation numbers, interlibrary loan numbers or average number of reference questions per week. 
Needless to say, I found everything I was looking for and more.  I chose to analyze the number of print materials, electronic materials, and the operating budgets, but it took a while to narrow it down to those categories.  It took a lot more time to actually read the spreadsheets, too, because most of them were ten or twenty or more columns long and involved a lot of scrolling up, down, and across to read.  I took a tip from one of my lectures and highlighted some of the rows and columns to keep track of all the data.  Even after I found the statistics I wanted, I still had to copy them out and then compare them to each other.  It was a lot tougher than I anticipated, and I was very happy when I finished, but I learned a lot.  I definitely need a statistics break for a few weeks though.  If you want to explore some of the statistics yourself, check out the MBLC statistics page at https://mblc.state.ma.us/programs-and-support/library-statistics/index.php  Just be prepared for information overload!