Bits and Pieces
Posted November 19th, 2019 by Amie Grosshans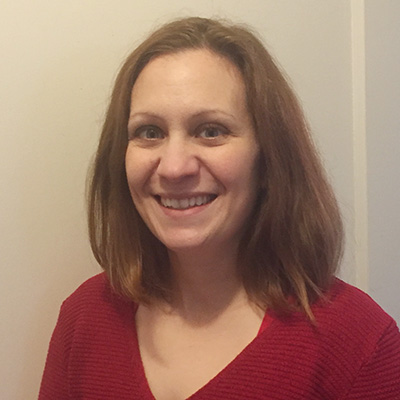 I thought I'd give some updates on things I've been working on lately!
I registered for my spring classes last week.  I had always planned to sign up for Metadata (LIS 445) and I did, but I was uncertain on my second class.  I took an leap and signed up for Info Services for Diverse Users (LIS 410).  This wasn't on my list of classes I wanted to take, but it struck me as very interesting and worthwhile, and I'm glad I chose it.  I'm excited to learn about all the ways libraries address people with different backgrounds and abilities, and what can be done in the future to make them even more inclusive.  I'm really excited for it.
I finished paper #2 for Social Informatics!  I submitted it on Sunday even though it was due on Tuesday.  It ended up coming together faster than I thought but I spent a lot of time editing.  I love the editing process, particularly playing around with wording and making my sentences cleaner and clearer.  I went through a few drafts before I finally decided I was done.  To be honest, I could have nitpicked a little more, but I didn't want to over think it.  I have one paper left for the end of the semester.  It's a longer paper, 10-15 pages, and it builds on a paper I wrote earlier, so I already have 5 pages done. 
I'm also starting to look more closely at job postings.  I've been subscribed to the Simmons Jobline emails since I started classes last year.  These are sent out weekly and contain a variety of job postings that are broken down by professional positions, pre-professional positions, internship opportunities, and out of state positions.  I enjoy looking at the job postings because it gives me an idea of what jobs are available, and what I can do as a librarian.  It's pretty exciting.  It's also a great way of learning what skills I'll need to work on before I start applying for a "real" librarian job!  Jobline is a fantastic resource and I encourage all LIS students to sign up for the emails. 
Other than that, I've been pretty busy just trying to get all my little tasks done.  I know I don't have too much time left to finish everything.  I'm starting to feel the pressure a little bit.  I will feel so much better once this semester is over.