Thinking of Spring
Posted October 22nd, 2019 by Amie Grosshans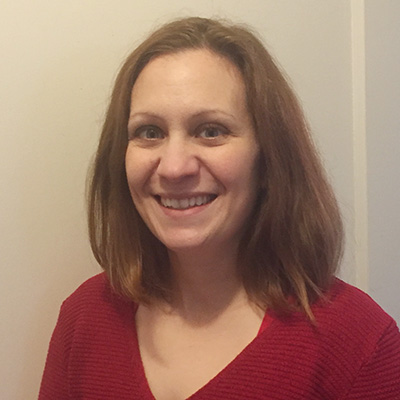 Yes, I know it's only October, but the Spring 2020 course list came out last week and it's all I've been thinking about.  I love looking at the course list each semester.  There are so many interesting classes I could take!  I'm taking two classes in the Spring, and I already know that one of them will be LIS 445: Metadata.  I'm very excited for that class, because metadata is the key to many library services and is the foundation of information retrieval.  I am curious to learn more about how that metadata is created and how it is applied to different objects.  I already have a good foundational understanding of it from LIS 415: Information Organization and LIS 462: Digital Libraries, but I'm looking forward to a whole semester's worth of lectures on the topic.  It should be very interesting.
Choosing my second class is going to be tough.  I could take LIS 450: Public Libraries or LIS 451: Academic Libraries.  Either of those would be interesting because they would give more information about how those particular types of libraries work.  But I don't know what kind of library I'd like to work in yet, and I feel like these classes would be more beneficial if I already knew that.  Still, I'm keeping them on my list.  I'm more likely to take LIS 465: Knowledge Management or LIS 467: Web Development and Information Architecture.  Both of these are tech oriented, with the first covering how knowledge is created and shared (particularly through social media and websites) and the second on how to better organize web-based content for the user.  I think either class would be beneficial, but I think I'm leaning towards LIS 467 a slight edge.  Registration isn't until November 12, and I'm sure I'll be endlessly mulling over my options until then.  I don't think there is a bad choice among any of these classes, and I could take one or more of them in the Fall semester if I wanted.  
One class that I would love to take but can't is LIS 532: Reader's Advisory.  It's a brand-new class, but it's currently on-campus only, and I can't get to campus in the Spring.  I am so interested in Reader's Advisory and taking a semester long class about learning how to find and give book recommendations is my idea of heaven.  I'm keeping my fingers crossed that it will be offered again in the Fall, when I could make it work with my schedule.