Getting Ready
Posted September 3rd, 2019 by Amie Grosshans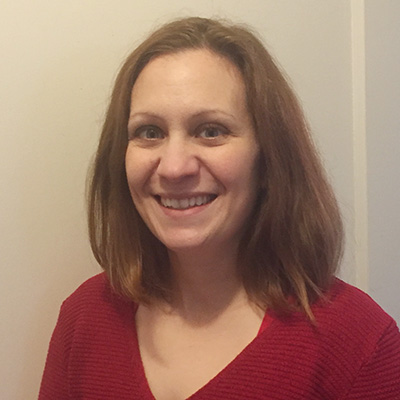 Where did the rest of the summer go?  I feel like I just finished my summer classes and now I'm starting my fall classes.  I managed to pack a lot of reading and audiobook listening into the past few weeks (my favorite book was Daughter of Molokai by Alan Brennert and my favorite audiobook was Circe by Madeline Miller), which is great because I don't think I'm going to be able to spare much time for recreational reading from now on.  I'm taking three classes this semester and I'm a bit nervous that it will be too much.  The good thing is that I don't have to take three classes, and if I feel that the workload is overwhelming then I can drop a class.  I'll see how this week goes.  But I'm very good at setting up a schedule for myself and I feel confident that I can juggle the three classes.  Plus, each class seems very interesting and I really don't want to miss any of them.
The class I'm most excited about is LIS 485, Introduction to Programming.  When I saw this class on the schedule, I knew I had to take it, because I love anything tech related.  We'll be doing some advanced programming and I can't wait.  Another tech related class that I'm taking is LIS 421, Social Informatics.  It focuses on how social forces affect technology, and vice versa.  It sounds incredibly interesting and very practical.  If you think about it, it's hard to determine whether technology influences society or society influences technology, because they are so intertwined.  I hope to find some clarity through this class.  The third class I'm taking is LIS 462, Digital Libraries.  Our class project is to create a digital library from the ground up, using some materials from the Boston Children's Museum's archive.  It will involve everything from scanning the material, to creating metadata, and setting up a website.  I think I will learn a lot of valuable skills here.  Also, the professor asked for volunteers to help scan the material, and I am going to do that at the end of the week.  It should be very exciting, as I haven't done any digitization yet and I want to learn as much as I can about the process.
So bring it on, fall semester!  I'm ready for you!