End of Summer Term, Plus Beach Reads!
Posted July 30th, 2019 by Amie Grosshans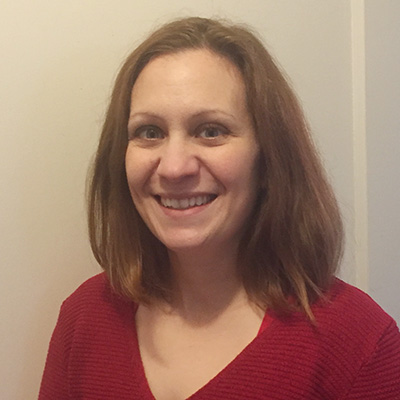 It's the last week of summer term!  Yay!  I am almost done with all my work.  I submitted my final project for my Info Sources class, but I am still finishing my final paper for my Management class.  It's a grant proposal and I'm struggling with it.  Grant writing is very different from academic writing.  It needs to be very concise and to the point.  I love to write and play around with words and sentence structure and having to pare down my language has been tough.  I'm focusing on brevity but I'm also worried that I'm not explaining myself enough.  I'm sure there's a sweet spot between too little explanation and too much explanation, but I haven't found it yet and I'm frustrated.  It feels very sparse and cold somehow.  Thankfully I have a solid base written out and I just need to make sure that I'm being addressing all the necessary points.  But grant writing is something that I am probably going to be encountering in my library career, so it's good to practice.  We learned in class that grant writing is a team-oriented process and there are several proofreaders for each grant.  Volunteering to be a proofreader will be a great way to get more familiar with grant writing, and I definitely want to do it, especially since grants can have a significant impact on libraries. 
After I submit all my work for this semester, I'm going on vacation!  In a lovely coincidence, my yearly family vacation in Cape Cod starts right after term ends, and I cannot wait.  I spend most of my time reading at the beach, with my toes in the sand, listening to the sound of the waves.  I usually bring a ton of books, and this year I'm bringing  Louis XIV: the power and the glory by Josephine Wilkinson, Daughter of Molokai by Alan Brennert, On the Come Up by Angie Thomas, Strapless: John Singer Sargent and the fall of Madame X, and The Gentleman's Guide to Vice and Virtue by Mackenzie Lee.  It's an odd assortment for sure, with books about all-powerful royalty, leper colonies in Hawaii, aspiring rap singers, and scandalous artwork.  But I couldn't resist.  I expect to be highly entertained.  And I deserve a break, because I worked really hard this semester.  I am going to enjoy not having any homework to do until September!