Registration Time!
Posted April 9th, 2019 by Amie Grosshans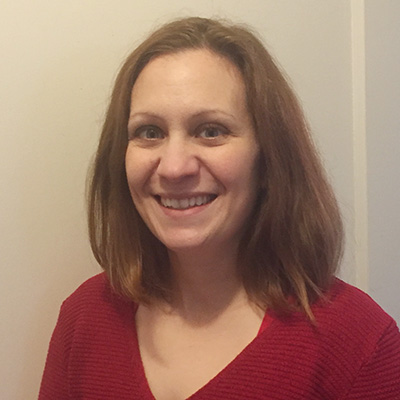 Registration for the Fall 2019 semester starts this week, and I know which classes I want to take.  One of the many great things about the LIS program at Simmons is that we are required to fill out a form with all the classes we plan to take.  It's not a binding contract, but it forces you to think about what classes you want to take and when, because not all classes are offered every semester.  I am a planner by nature, and I loved scheduling out my potential classes.   I had to re-do my schedule when I switched from archives to the Design Your Own program, and it was a bit of a project.  The archives program was relatively simple to plan out because eight of the twelve courses in the program were required.  The difficulty was not what classes to take, but when to take them.  The DYO, however, has only three required choices, and there are a lot more classes to choose from.
This is where the Two Year Schedule came in handy.  It lists all the courses, when they will be offered, and whether they are in-person or online.  To make things easier for myself, I input all the possible classes into an Excel worksheet.  It took a while to set up but it was worth it because it enabled me to filter by semester and focus on the classes with limited offerings to make sure I don't miss my chance to take them.  Since the Intro to Programming and Social Informatics courses are only offered in the Fall, and I want to take them as early as possible, I need to take them this Fall.  Those will be my classes for the semester.  Easy peasy, right?   Well, I also think that taking Digital Stewardship would fit best with other classes I want to take later.  This means I'd have to take three classes instead of two.  I checked out the course syllabi archive (which is an invaluable Simmons resource!) to get a basic feel for what the class structures will be like, and I'm fairly confident I can handle these three classes.  I'm a little nervous about it, but I can always drop one class if it's too much.  I think it's worth it to try.
Of course, this is all still a plan in my head, because registration isn't until the 10th.  I'm keeping my fingers crossed that I won't have any issues signing up for these courses.  It wouldn't be the end of the world if I couldn't get into a class, because I have backup classes I could take.  But I would prefer not to mess with my schedule.  I'll feel much better when registration is over and I can focus on being excited about my classes!