Group Project Musings
Posted March 19th, 2019 by Amie Grosshans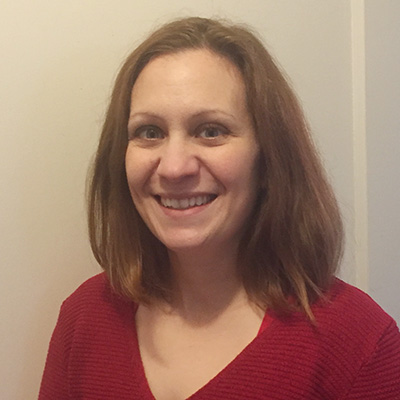 There's some weight off my shoulders this week because I finished my first group project.  It wasn't just my first group project at Simmons, it was my first graduate level group project ever!  I was pretty nervous about it.  Since I'm taking the class online, I had no idea how we'd choose partners or topics or how we'd actually work together.  But everything went surprisingly smoothly.  The project was for my tech class, and we had to create a tutorial on a new app or program.  Choosing groups ended up being easy because we chose by topic and proceeded from there.  I chose to work on the Raspberry Pi, which is an inexpensive little computer that you can use to learn coding and other programming skills (if you want to check it out, you can go to the website www.raspberrypi.org  It is really fun!).
Our first assignment as a group was to fill out a Team Contract.  This was extremely helpful because it forced us to think about all the logistics of group work:  how we'd communicate, the best times we'd be available, acceptable response time to emails, etc.  All those little details were important because talking to each other via email or Skype is not the same as talking face to face.  It's not better or worse, it's just different, and it took a bit of time to get used to.  One thing I learned is that when you're collaborating online, there's a lot of wait time.  You're waiting for other people to respond and post their work, and they're waiting for you to do the same.   A few days or a week can go by very quickly, and you need to be proactive about checking in in order to make all the deadlines. 
Another important thing I learned is that being able to share documents online makes everything much easier.  We used Google Drive so we could share our work and see what everyone else was doing.  That was a huge help, and honestly the process would have been very confusing if we had to juggle multiple documents for each person.  We kept our main project in Google Slides and we could add and edit easily.  Overall, my group managed to figure out what worked best for us, and we didn't have any problems setting goals for ourselves or doing our work.  We even finished up early!
Now that I've finished this project, I can focus on my next one, which is due at the end of the semester.  I already feel better prepared for it.  Hopefully it will go as smoothly as this one did.