Link Roundup
Posted May 1st, 2015 by Alison Mitchell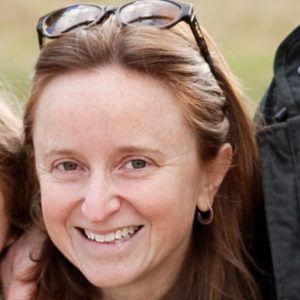 Here's a wrap-up of library- and book-related links people have sent me recently.  As I've said before, no one ever did this when I practiced law or worked in state government…
TIME's 100 Best Children's Books.  I like all kinds of "best" lists, mostly because it's fun to see what other people think is "best" and how that relates to my personal idea of "best."  This list is pretty comprehensive, but I don't love the format (you have to click for each book, the Time banner obscures the top of each title, and every few books you're stopped for an ad — what's up with that, Time?). 
Top Ten Most Challenged Books in 2014.  You've probably seen this list, originally from the ALA's most recent State of America's Libraries report.  The ones I haven't read are definitely going on my summer reading list.  Boo, censorship!
Library Partnership.  A friend teaches an online course for high school history teachers that focuses on using primary sources in the classroom. One of her students is involved in this program in Florida.  The website doesn't  have much information, but it sounds like a super partnership between the local public library, school system and local social service organizations.  I'd like to learn more!
Book Recommendations to Use in the Classroom from the Center for Character and Social Responsibility at BU.  A great list of children's books organized by grade level and topic with important categories such as "citizenship," "responsibility" and "courage."
"Inside a Book".  A catchy song by award-winning local songwriter Alastair Moock and his eight-year-old daughter, Elsa.  All proceeds from downloads of the song support Mass Literacy.
The Best Feminist Books for Younger Readers, from Book Riot.  While short, this list offers a range of books, some of which I've heard of (and my kids have read), and some that we'll get to this summer.  (As I was writing this, I told my older daughter that I was going to make her booklists for the summer.  Thank goodness she's excited about that idea!)
What about you — any good links to share?