Dilemma
Posted February 20th, 2015 by Alison Mitchell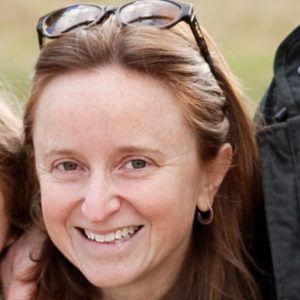 Like many others, I was inspired by this Humans of New York story.   It made me think about the impact teachers and principals can have, and, following that logic, public librarians in urban settings.  When I applied to library school, I wrote part of my application essay on the need for quality library services for traditionally underserved populations.  I want every child to have access to a great public library with materials and programming and technology and responsive librarians.  I want to be one of those responsive librarians.
Except that I work in a suburb with a decidedly not underserved population.
Don't get me wrong.  I love my job and everything about it. But the other day, reading story after story about Mott Hall Bridges Academy and the inspiring Principal Lopez (and the even more inspiring Vidal Chastanet), I started to think that maybe I should be working in an urban library. 
Then, I saw a job listing for the same type of position I have now, but in an urban setting.  I shouldn't have even thought twice, right? 
But.
I'm learning so much where I work now.   I don't want to give that up quite yet, to work in a library with fewer resources.  I want to keep learning how things can be done, with healthy budgets and dedicated, innovative staff and active Friends and a community that considers libraries a priority.
Oh, I applied for the city job.  I haven't heard anything yet, so maybe I won't even have to make the decision.  But this has been a good exercise in figuring out what I really want to do after SLIS.